Providing Sub-Contract Manufacturing Solutions to the Metalwork Industry
Lasershape is a leading manufacturer of metal profiled, fabricated and finished components. The company operates from a 60,000 sq. ft factory in Chilwell, Nottingham, serving businesses in almost every industry throughout the UK.
It is committed to manufacturing excellence, investing in its staff, technology and industry leading machinery.
Treating Customers As Our Partners
We have a brilliant team of 150 people who are passionate about providing great service and we are always looking for ways to improve it. Be it through significant and sustained investment - £2m invested in machinery in 2016-2017 alone, or by developing the stars of the future through our commitment to apprenticeships - we graduate 5 apprentices a year. We are a forward-thinking, aspirational business that sees our customers as our partners.
Building Successful Partnerships
Our services help to support businesses in almost every industry. We deliver products to both UK and international markets and are confident in our ability to manufacture parts with precision, even under the most stringent of quality standards.
Accreditations
Lasershape holds ISO 9001:2015, AS/EN 9100, AS/EN 1090 and AS/EN 15085 accreditations as well as being recognised as an Axalta ICAN and Akzo Nobel Service First Partner for its powder coating service. 
Find out more about Lasershape by visiting: https://lasershape.com/about
Lasershape's Badges
3 / 12 Badges Achieved

Members who have attended workshops on inclusion in the workplace and improving workplace mental health gain the inclusivity badge. To learn more about becoming a member of the Made in Group inclusivity campaign visit www.madeequal.com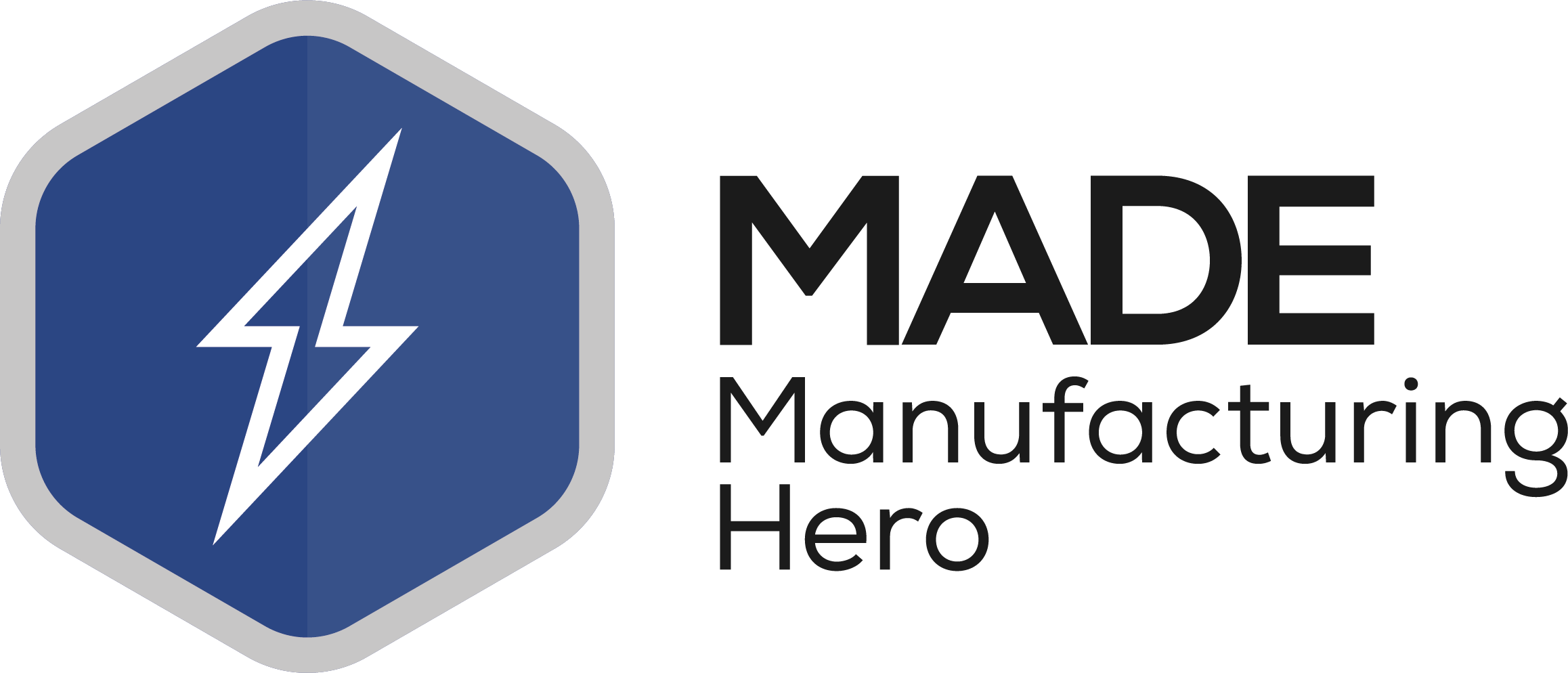 Awarded to members that have made an exceptional achievement, which includes some social good. These awards are chosen by the Made in Group directors.
Awarded to participants in the Made Futures virtual careers week – both exhibitors and speakers.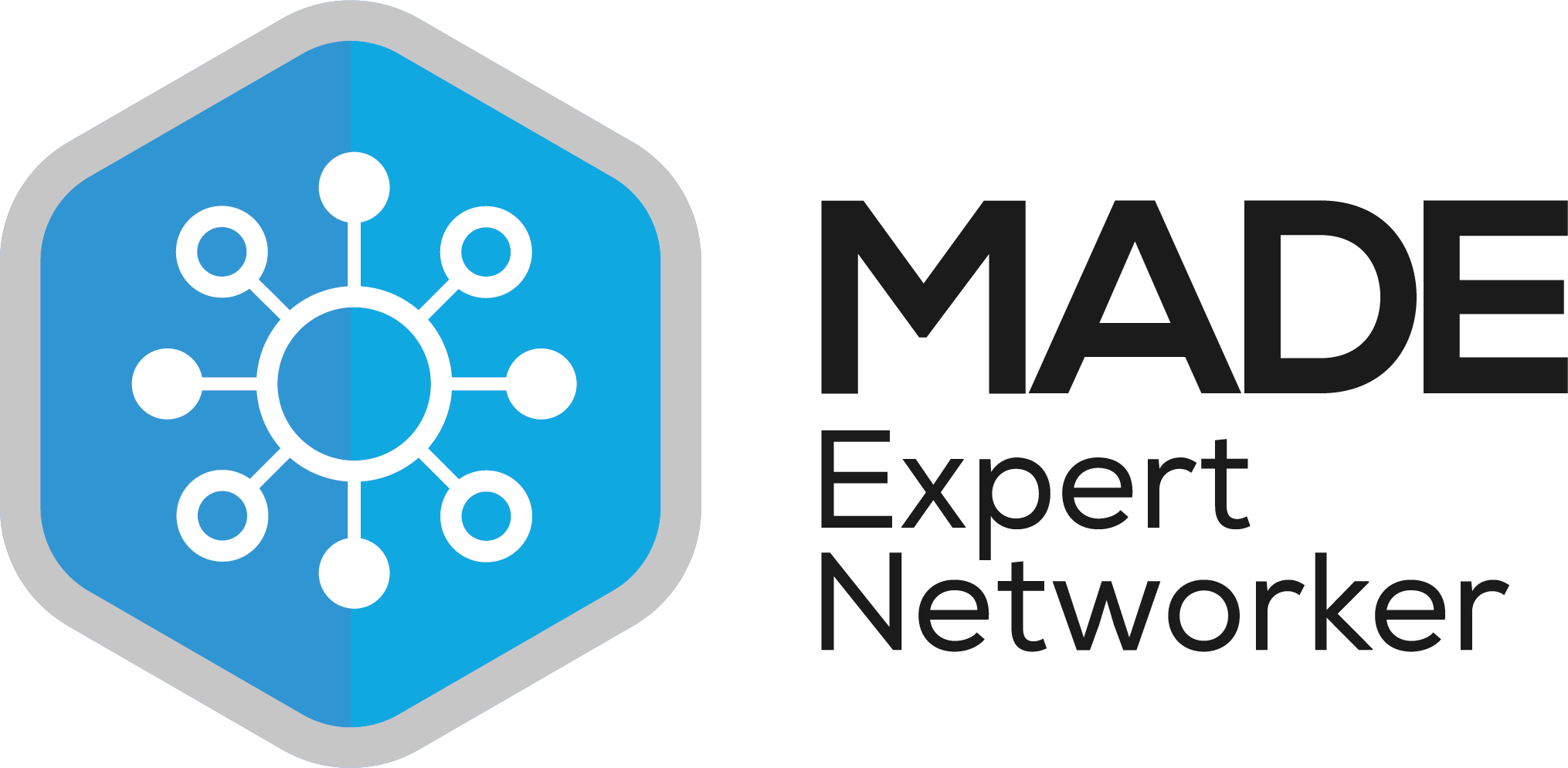 Awarded to members who have attend at least 6+ networking events in a year (starting from 2021).
Awarded to the first 100 members of the Made in Group.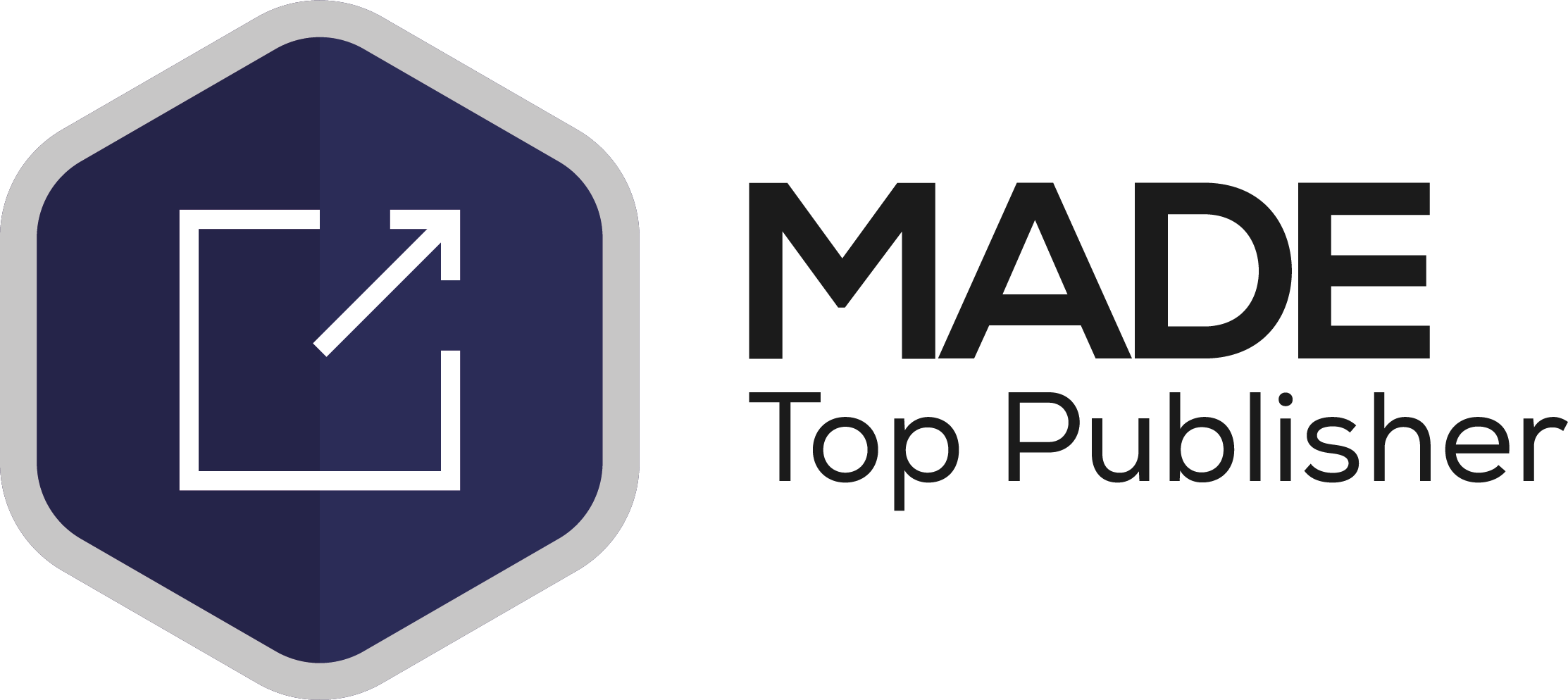 Awarded to members that publish at least 6+ articles in a year (starting from 2021).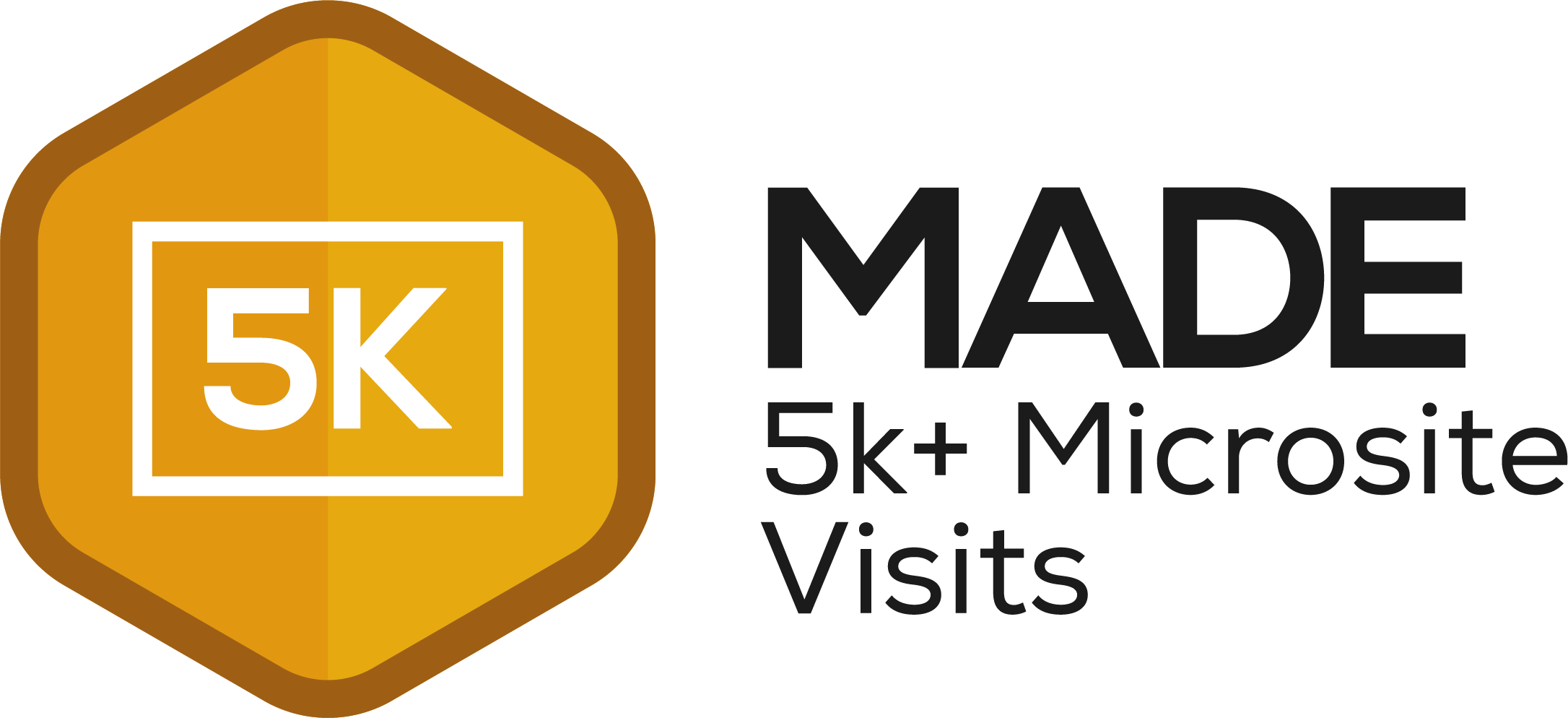 Members who have had at least 5k+ visits to their microsite.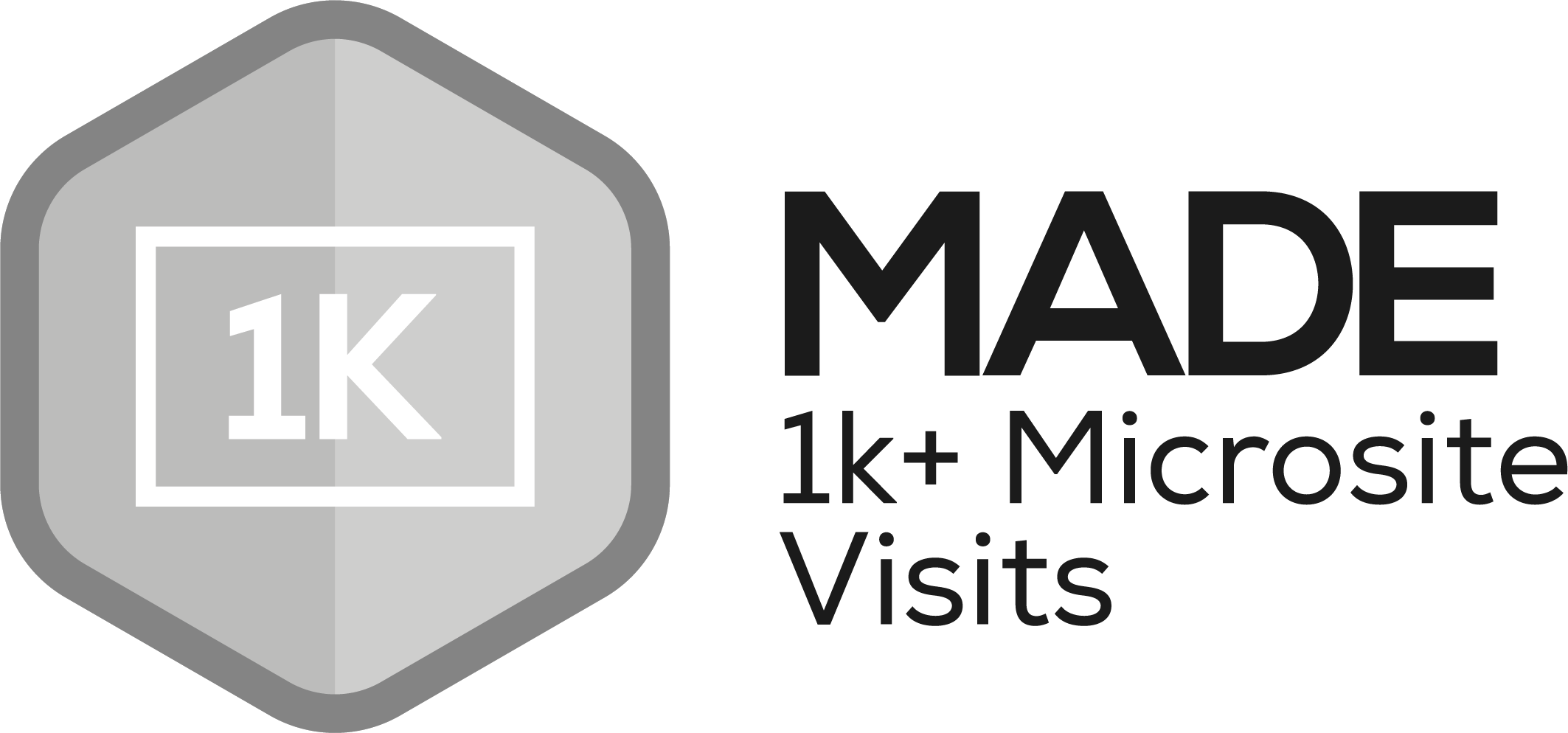 Members who have had at least 1k+ visitors to their microsite.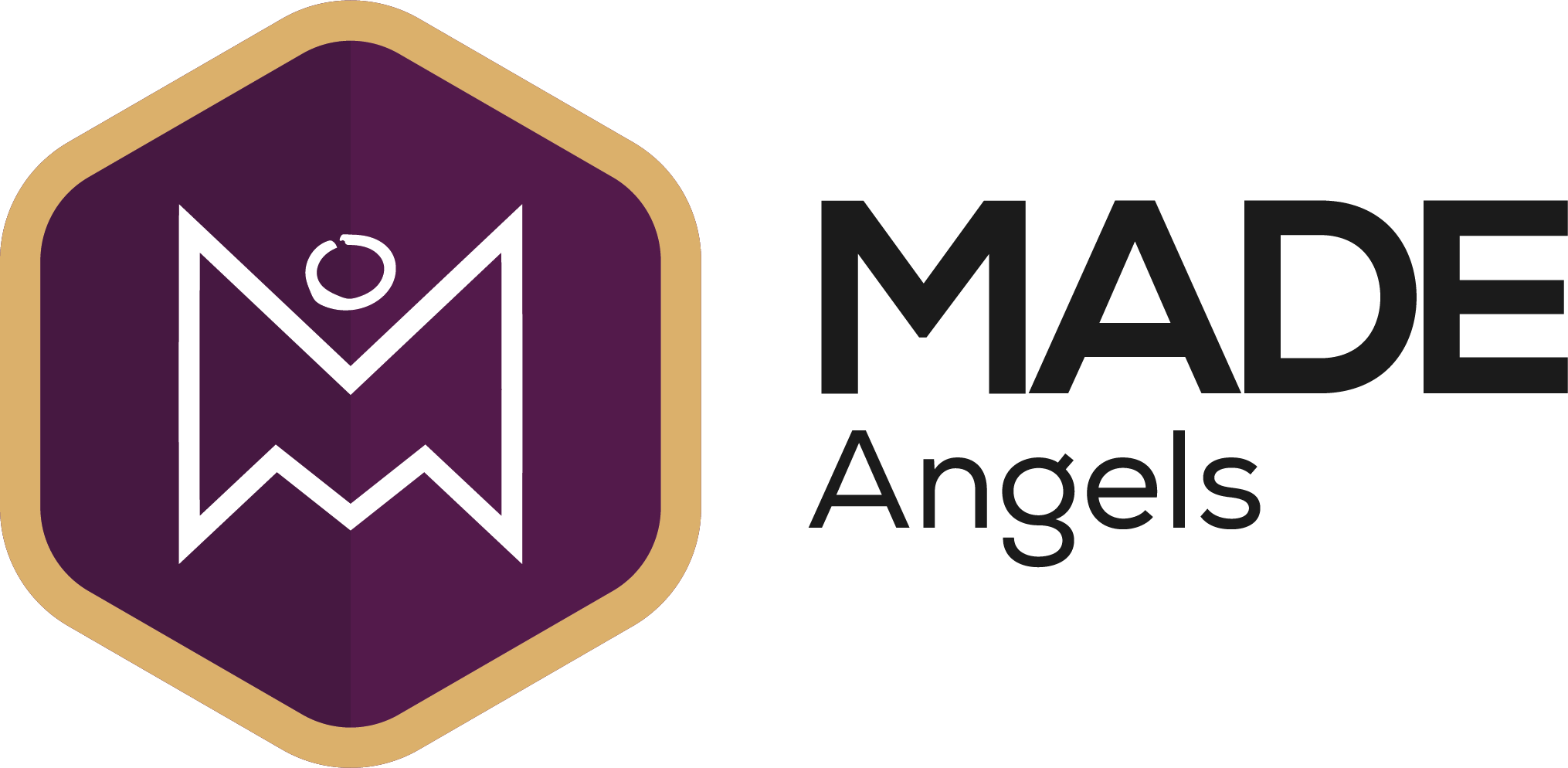 Awarded to members of the Made Angels investor network (this group meet up once a quarter).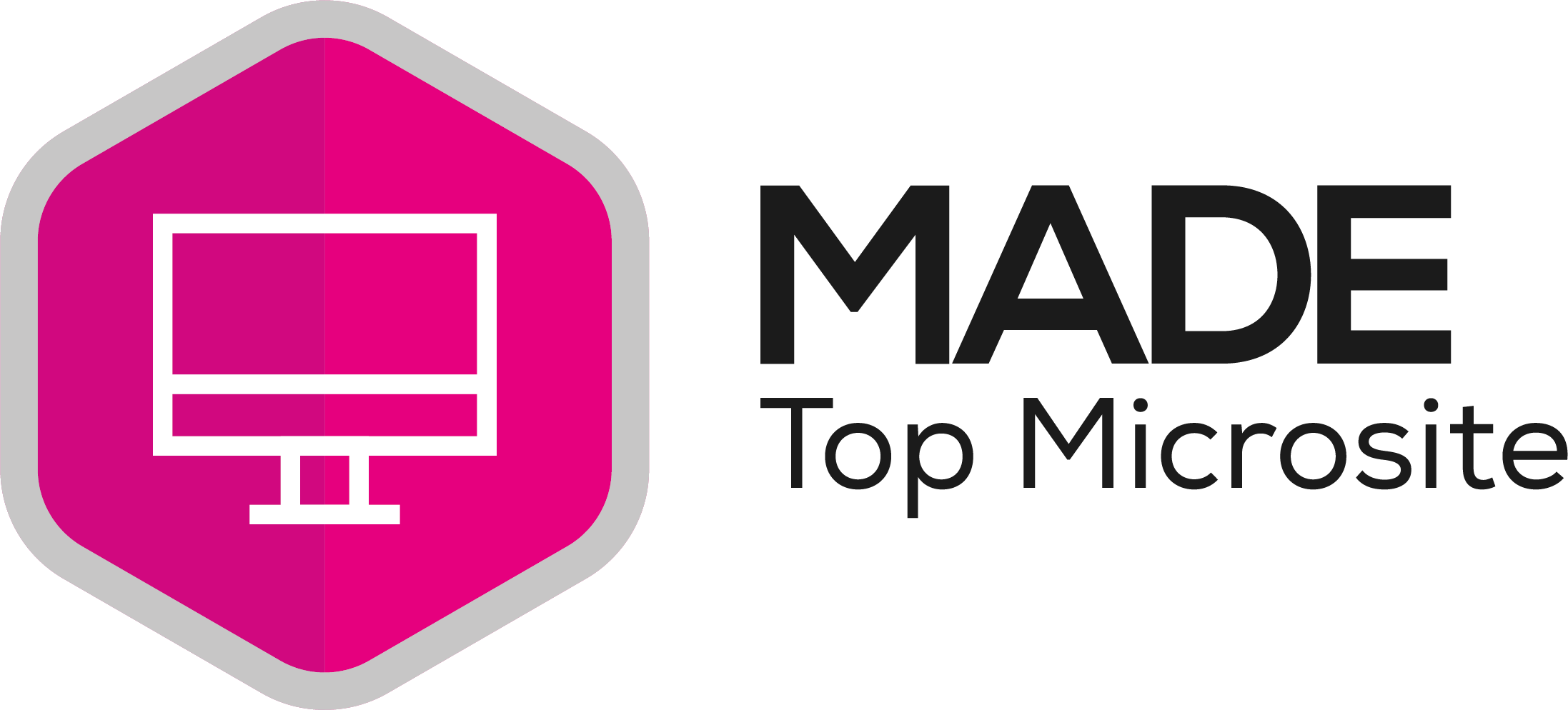 Awarded to all of the members that appear in the top #MicrositeOfTheDay post, as chosen by the digital communications team.
Awarded for completing your first article and publishing to the Made platform.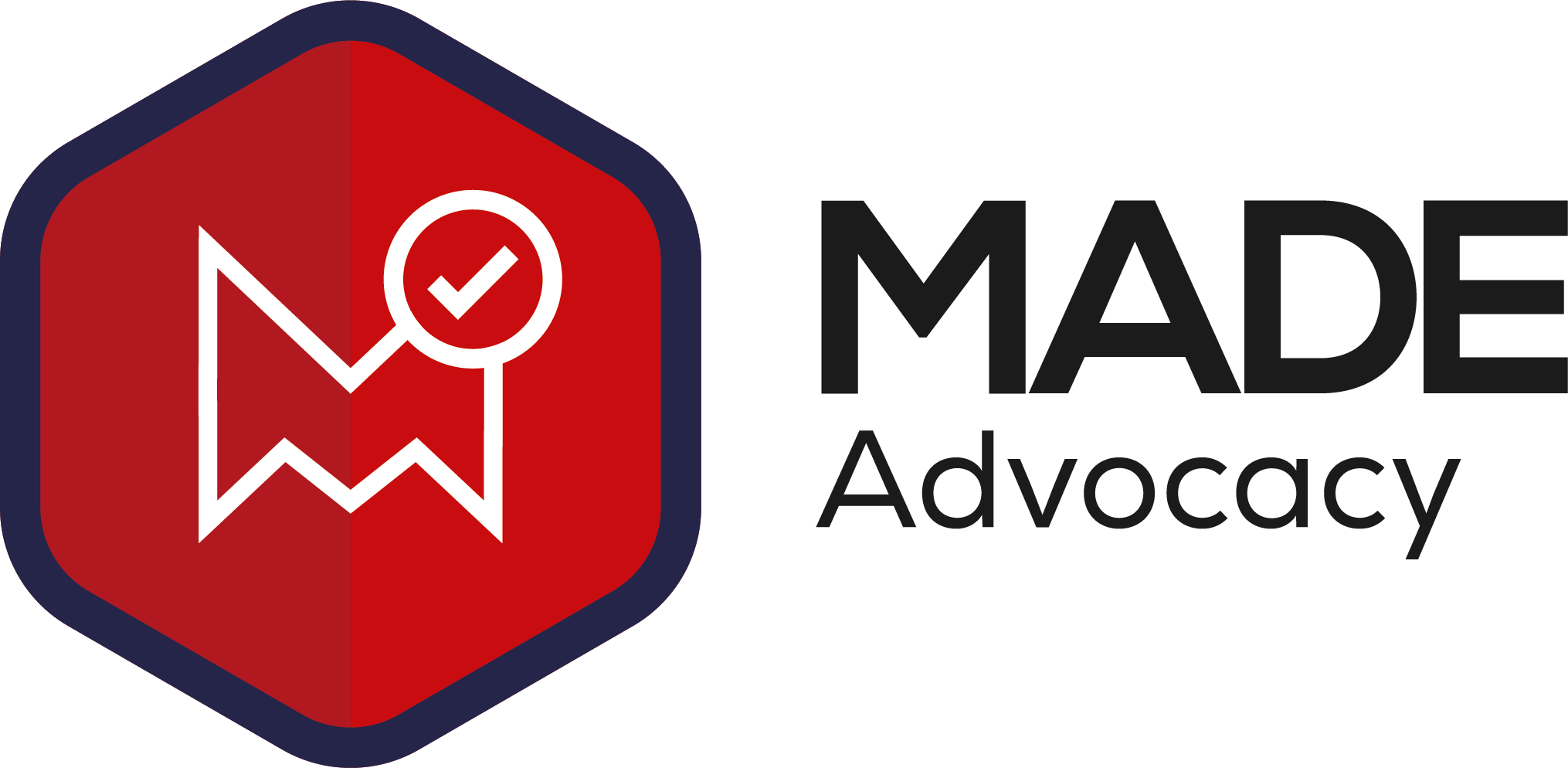 Awarded to members who have a "Member of Made" logo on their main company website, with a link going back to their microsite.
Services Lasershape Provide
Profiling, Fabrication and Finishing
Laser Cutting
Lasershape houses the latest fibre laser machinery from Bystronic and Trumpf and can laser cut profiles up to 25mm thick on sheet sizes up to 4 x 2m. In 2019, Lasershape capacity increased by 50%, improving lead times from 3-5 days to 1-3 days.
Waterjet Cutting
Lasershape has invested in waterjet technology from Flow and Techni and can profile material up to 150mm thick on sheet sizes up to 4 x 2m. Its service is accredited to AS/EN 9100 for aerospace.
Metal Forming
Folding sheet metal and plate up to 20mm thick using industry leading machinery from Amada and Trumpf. Utilising the latest engineering software and programmes to improve tolerances and manufacturing lead times.
Assembly
Lasershape offers kit assemblies and part customisation as a valued added service to profiled and formed components. This includes coded welding to EN 15085, drilling, tapping, countersinking and riveting services.
Powder Coating
Lasershape's 152m, 8-stage pre-treatment line utilises Oxsilan from Chemetall and acid-etching. It uses Qualicoat Approved Class 1 & 2 powders and finished parts have been tested to withstand 2000 hours salt spray protection.
Company Statistics
-
July 2018

110

1988

£11,000,000
Learn More About Lasershape
Lasershape Ltd